Reassign Tasks
To assign your task to another reviewer, click "Edit" task in the Task details and click the pencil icon in the popout panel.


Customize Review Lifecycle
As teams may need their own review lifecycle, you can customize the review process and set the needed review statuses in the Task details page. See below.

Batch edit tasks
You can now batch move and delete your design tasks, modify their task statuses, assigned, linked projects and due dates at one go.Here goes how:
Switch to the Tasks tab on the project Homepage;
Click All tasks on the left column and hover any of your tasks on the right;
Select one or more checkboxes that appear to batch edit your tasks;
Then you can choose to move and delete them or modify their statuses, assignees, linked projects, and due dates.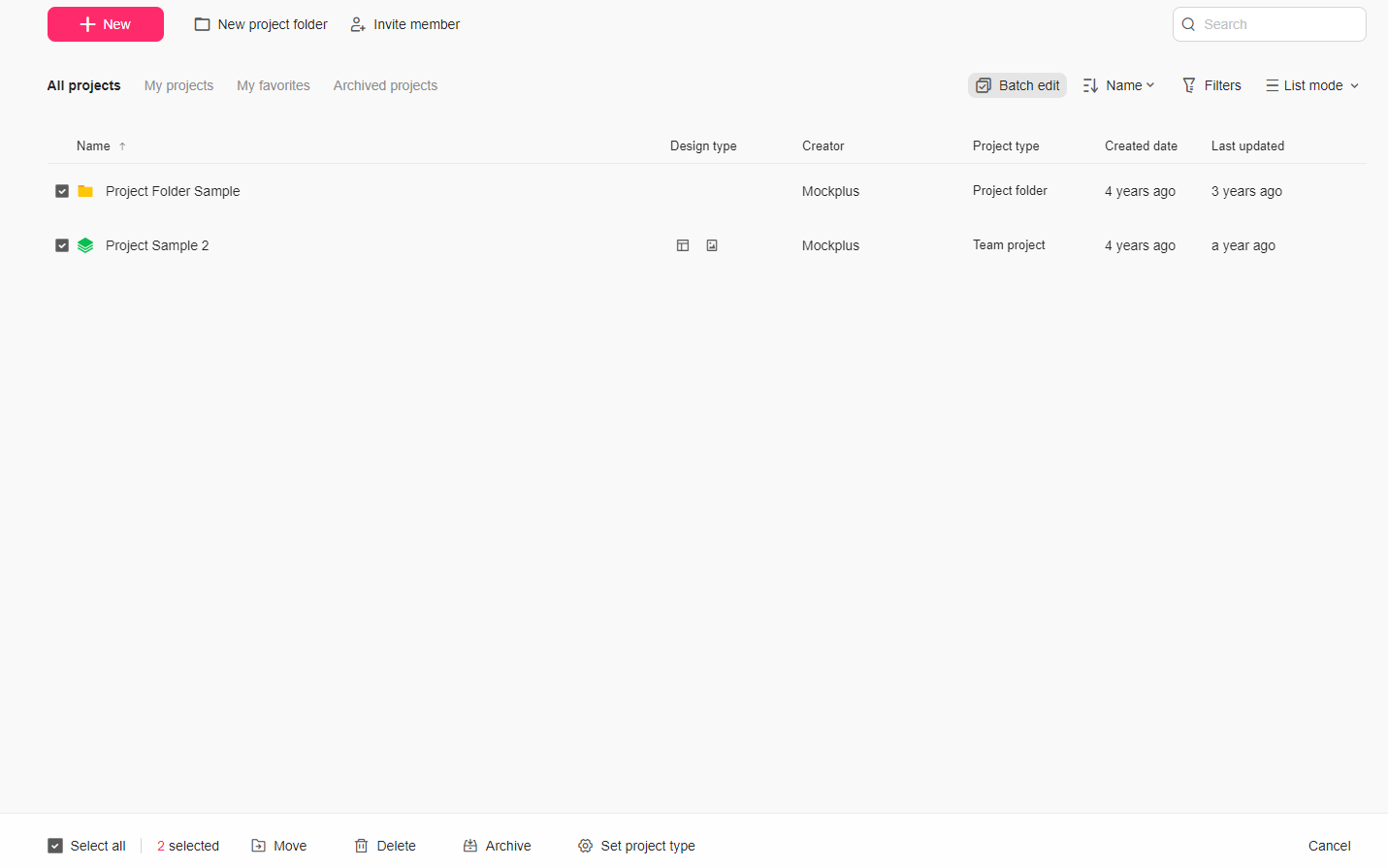 Note: You can also select or unselect all tasks with just one click.