Using these plugins you can directly import your designs into Mockplus, with your artboards and assets all being arranged intelligently in Storyboard based on the order you have in Axure, Photoshop, Adobe XD, Figma and Sketch.
Upload Pictures
To add an existing design image, open your project and enter "Design" mode. Here, you can drag and drop to upload your existing images.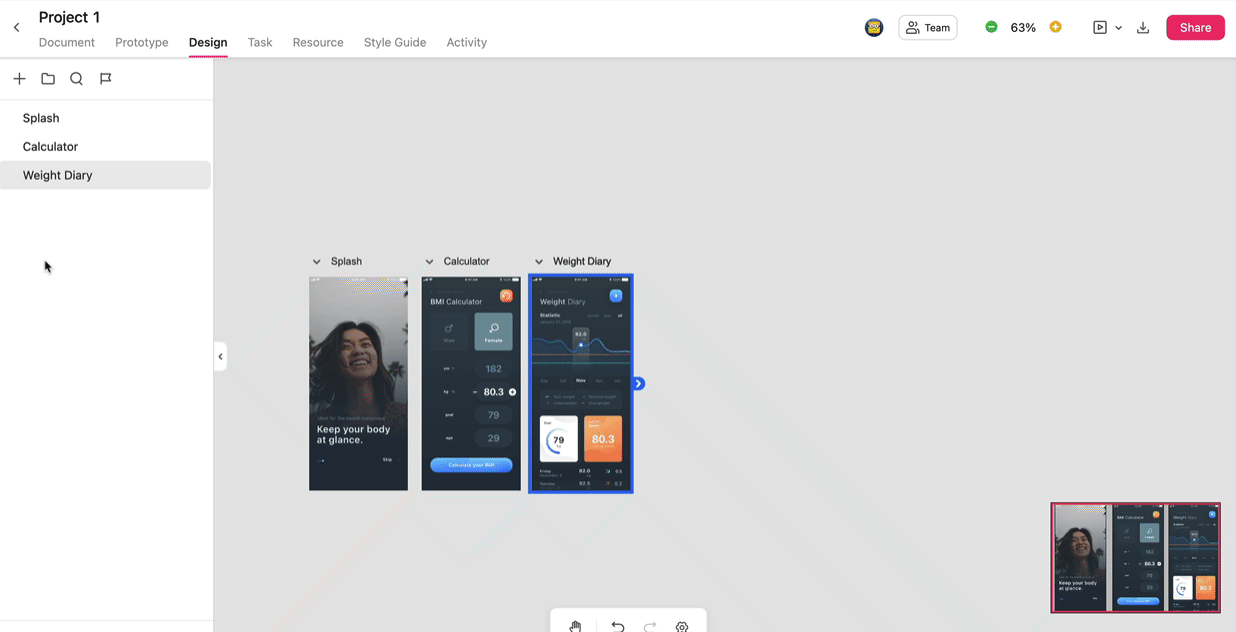 You can also right click any blank spot of the canvas and select "Add page" to upload a new design.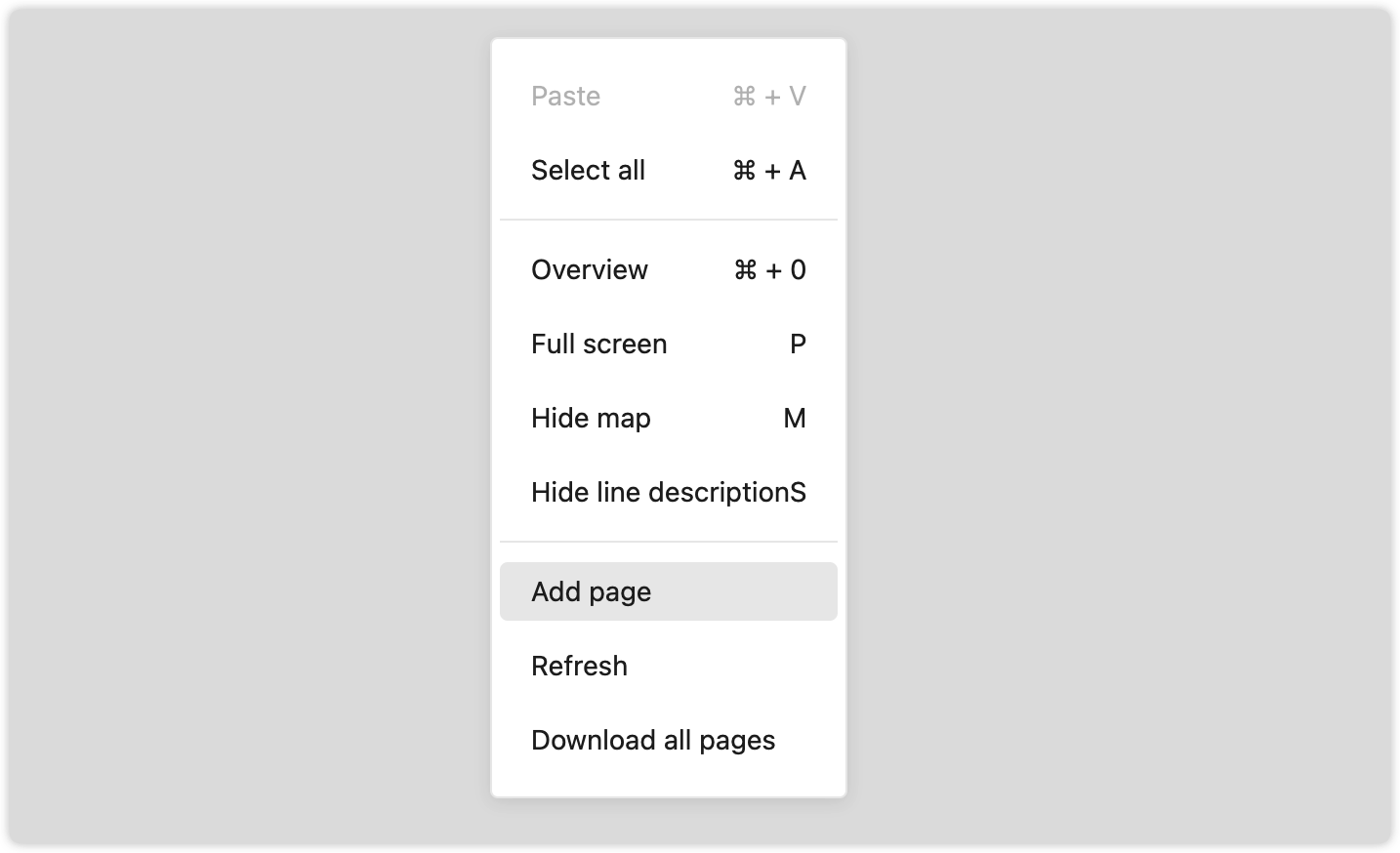 Upload Folders
Your local folders can also be imported by dragging and dropping. This way you can upload all of your designs into your project at once.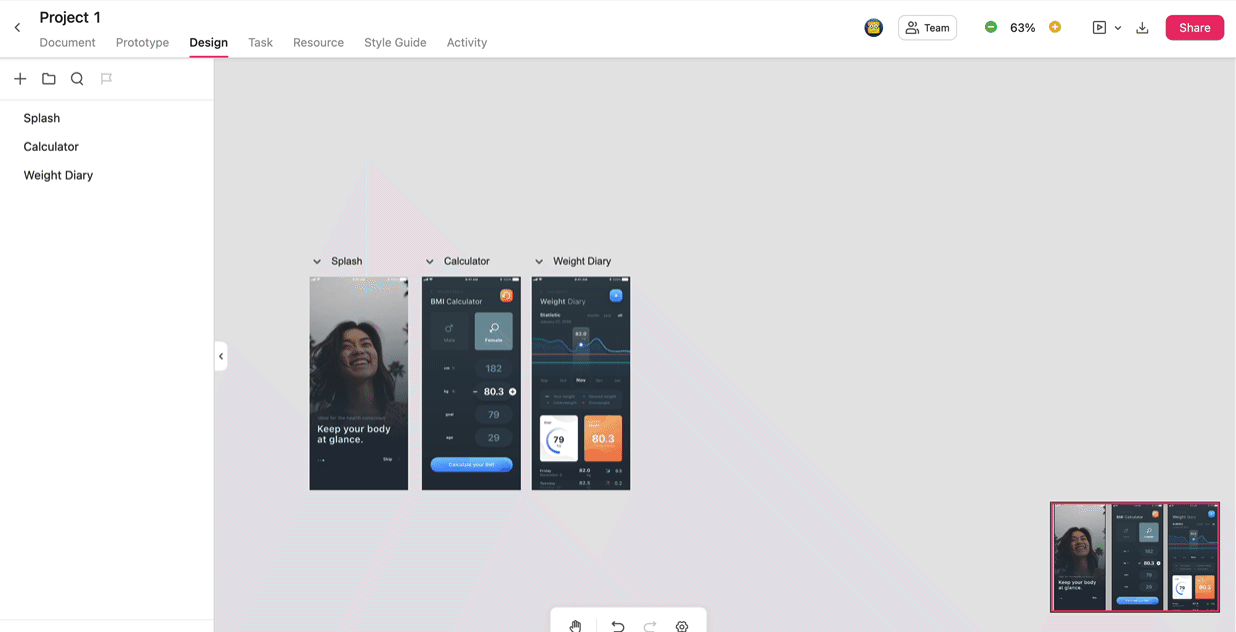 Upload Zip Folders
You can also upload Zip files the same you would for a regular folder. Drag and drop your Zip folder into your project and the design will automatically be rearranged on your Storyboard by directory structure.