Mockplus Cloud now supports online creating and editing PRD (Product Requirement Document).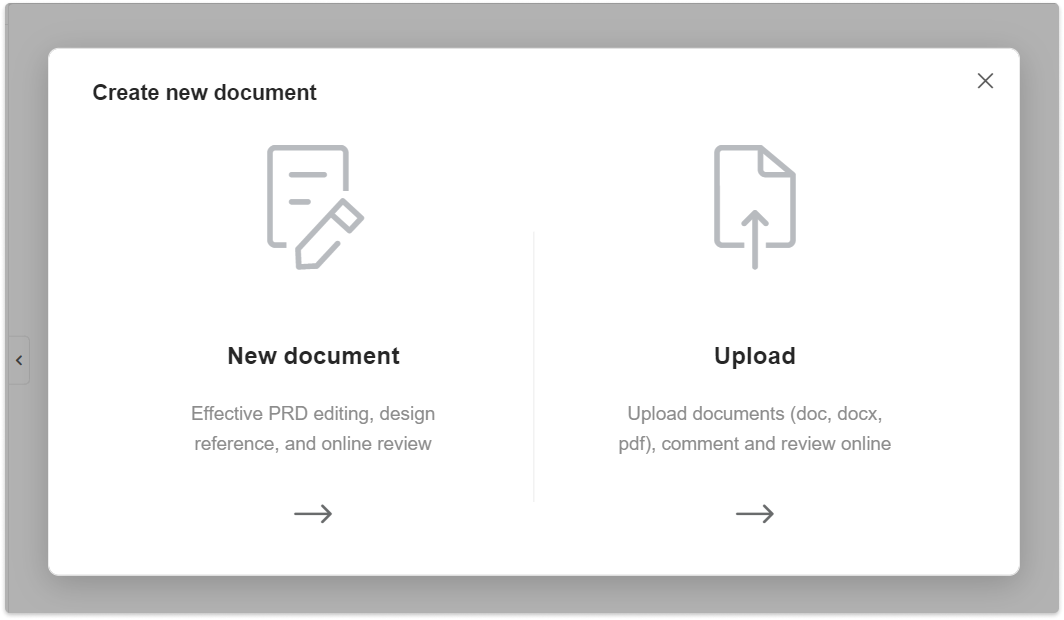 Create new PRD online
Click "+" (in the upper left corner of the Project Tree ) and hit "New document" to create a new PRD online.

Editing mode
A lock icon in the upper- left corner indicates that your current document is locked successfully. You can freely edit it from scratch, and while other team members cannot edit it at the same time.

Expand/collapse Table of Contents in one click
When editing your PRD online, you can quickly expand or collapse its table of contents by using shortcut keys "Ctrl + Click + Expand/Collapse icon".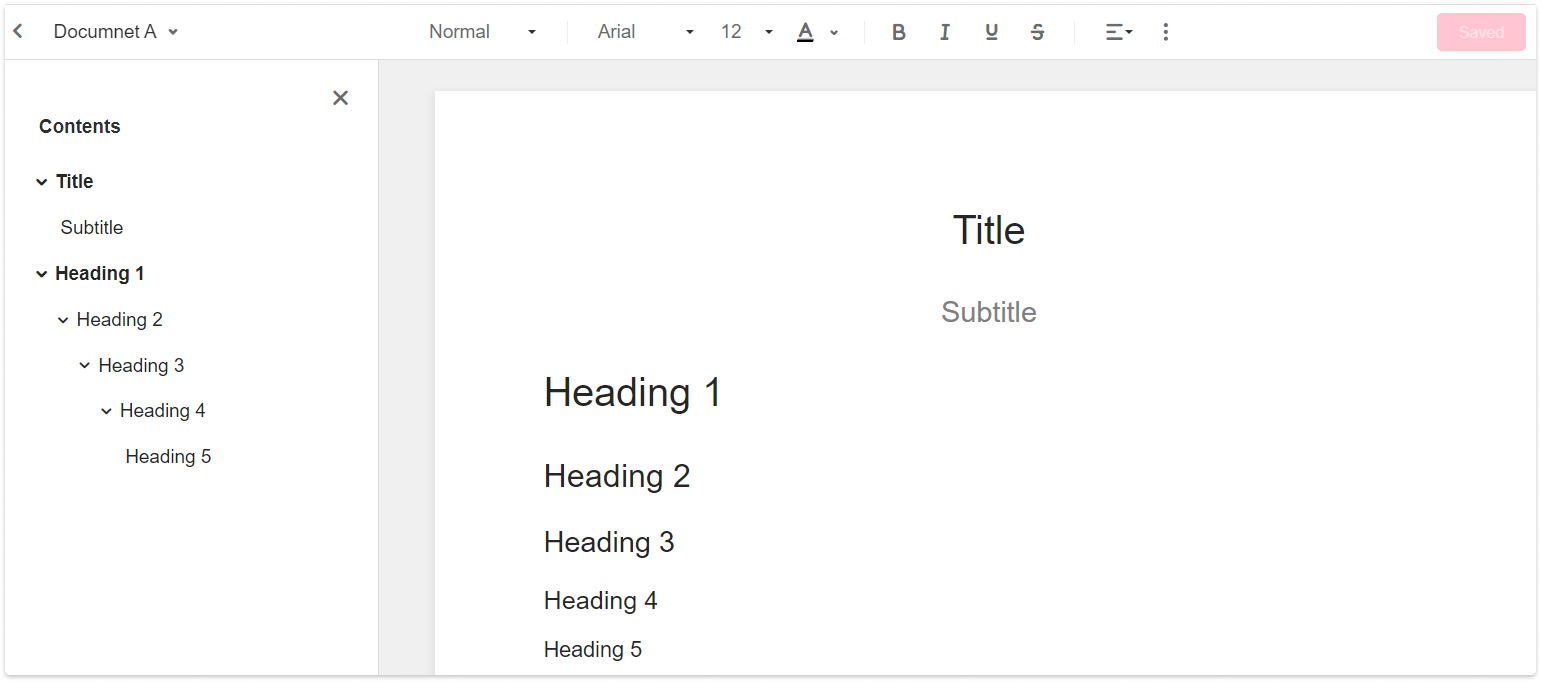 Switch between documents
While editing your document, you can click a triangle icon on the upper left corner to switch between different documents. Before switching the documents, a dialogue will also pop out to ask you whether to save the changes or not.

Download documents
After exiting the document edit mode, you can export your online documents to PDF files by clicking the download icon on the upper right corner:

When your documents are uploaded from local drives, your team members can download them to PDF or DOC files by clicking the download icon on the left tab bar.

Upload local document
Click "+" on the project tree on the left side, and then select the "Upload document." The following file formats are supported: pdf, doc, docx.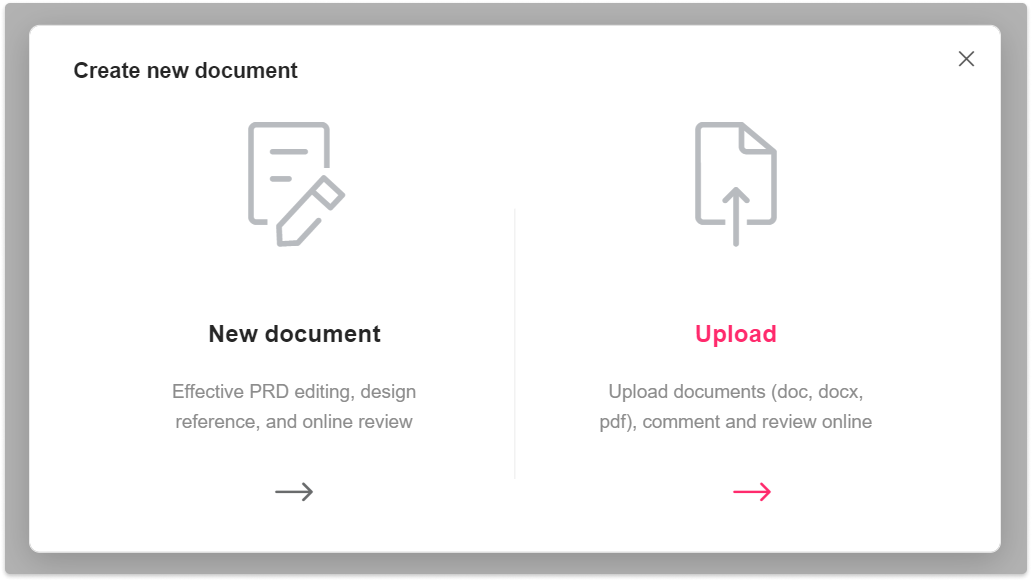 Copy Documents to Another Project
To copy documents from one project to another: first go to the Documents hub, find the document you want to copy in the Document Tree, right click and press "Copy to". You will then see a list of projects, press on the project you want to copy it to.
Now the document will appear in the target project that you've selected.