Note that only a Super Admin has the permission to view all the projects of a team.
To view and check all projects, click "View all projects of the team" on the project homepage.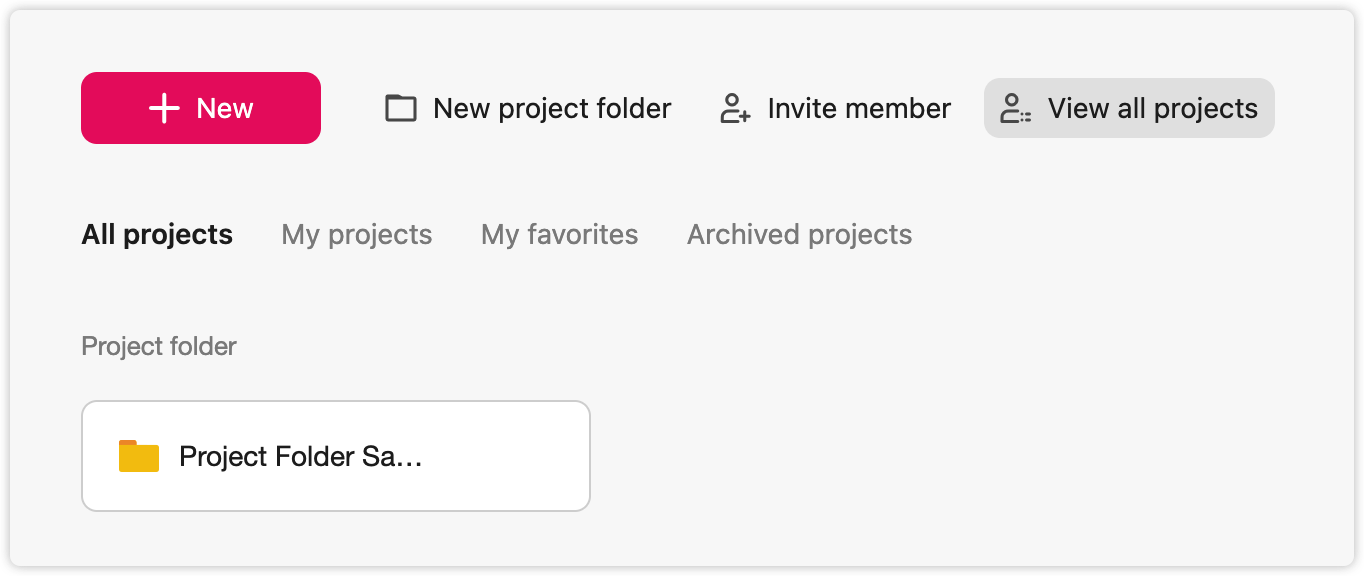 The Super Admin can also view all projects without having to join them. To do so, the Super Admin should go into "My teams", click the "Details" tab and tick "Super Admins can view all projects".