Fixing Sketch Plugin Lagging Issues
If the artboards lag after being uploaded from Sketch to Mockplus Cloud, please update Sketch and the Mockplus Cloud Sketch Plugin to their newest versions.
Download Mockplus Cloud Sketch Plugin here.
If the issue remains, please contact support@mockplusapp.com
Fix Artboard Size and Auto Spec Not Matching Issues
When you import designs from Sketch into Mockplus, some users may have received the following error message "The artboard size doesn't match auto specs" on the right hand property panel.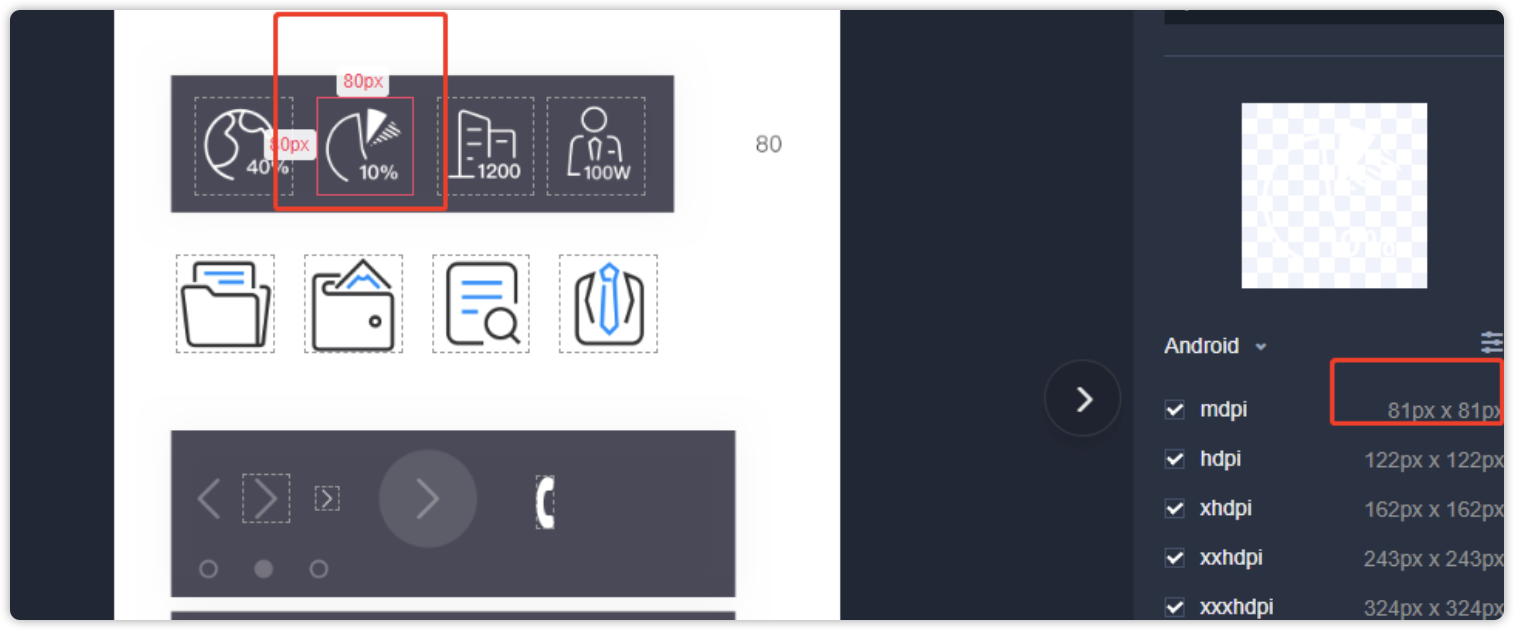 Try the following four ways to fix the issue:
First method: enable "Pixel Fitting" in Sketch
Open your Sketch app and enable it in this path: Preferences > Layers > Pixel Fitting.
Then, try to import your designs once again.


Second method: untick "Trim Transparent Pixels" in Sketch
If you've used the "Export" feature in Sketch, click the relevant element, find the Export section and untick "Trim Transparent Pixels". If you don't find that option there, upgrade your Sketch to the latest version and try again.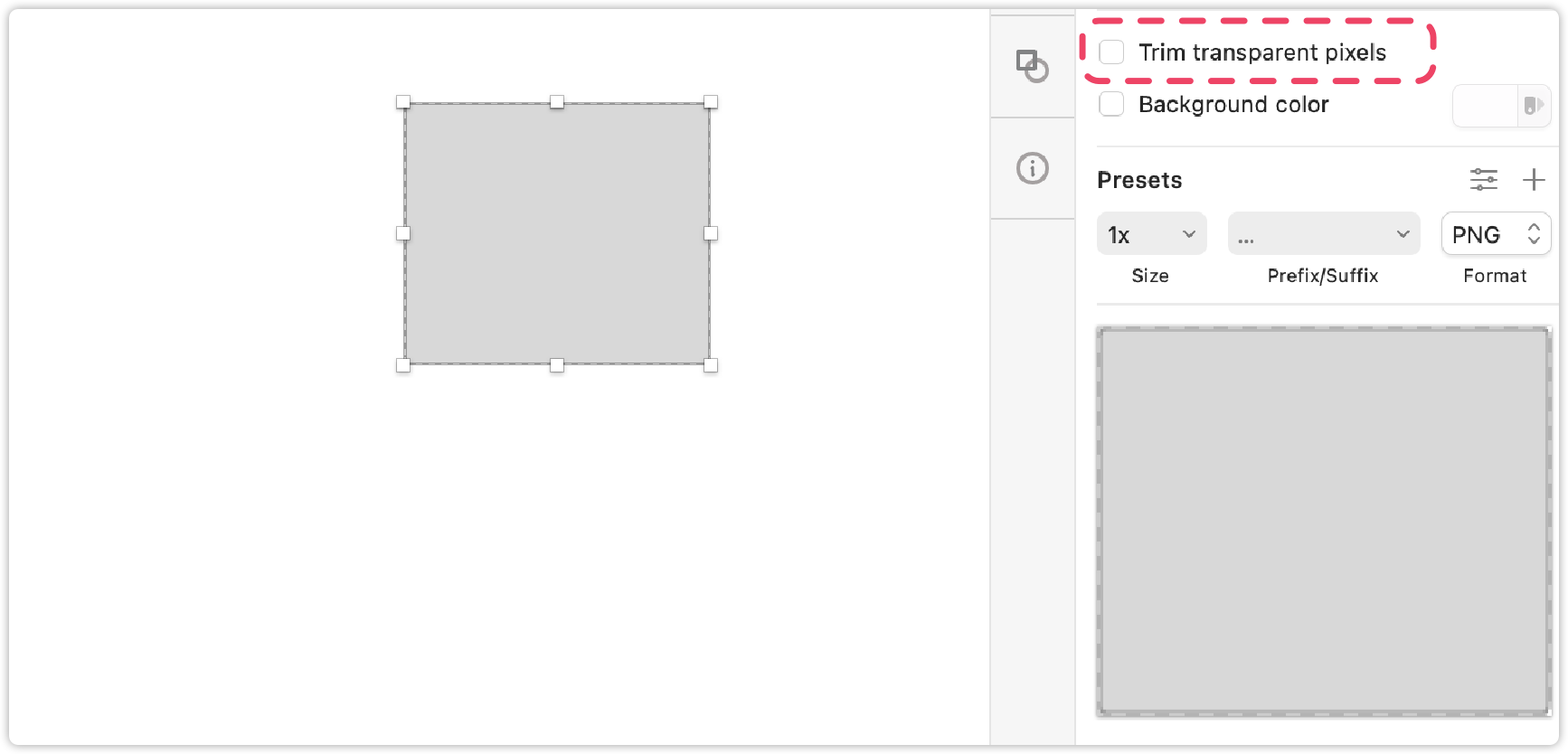 Third method: adjust the artboard position
If you find all your assets online deviate by only one pixel from the original position, go back to your design tool and adjust the position of the relevant artboards. And then, try to import your designs again to fix the issue.

Fourth method: move your asset layer out from your mask group
When your asset layer in a mask group stretches outside the mask group, you may also get the same error message online. You can try to remove the asset layer out from the mask group, and import all designs again to fix the issue.
What to do if there is a color difference after importing design files from Sketch?
After importing design files from Sketch, you may find that the color is much brighter than in Sketch, resulting in a difference in colors. To fix this, do the following:
Open Sketch and go to Files > Change Color Profile > sRGB IEC61966-2.1. After this, any new design files you've created will never have the color difference issue again.