When collaborating with your team online in Mockplus, you can double-click on any artboard to enter the single page.
In the single page, three modes are available: "Comment," "Review," and "Development." You can customize a unified design workflow and adjust its parts according to the individual needs of your organization. Create a more flexible design workflow and streamline your entire design process.
Here is more information on each mode:
Comment mode: This mode allows product managers to comment directly on design and share their ideas and suggestions.
Review mode: This mode allows designers to edit designs according to the managers' suggestions and set a status for their comments. Designers can also add markups manually to create lightweight PRD documents and communicate with developers.
Development mode: This mode is made for developers to better communicate and collaborate with designers. It allows developers to inspect designs and specs, and download assets that work for variously sized devices.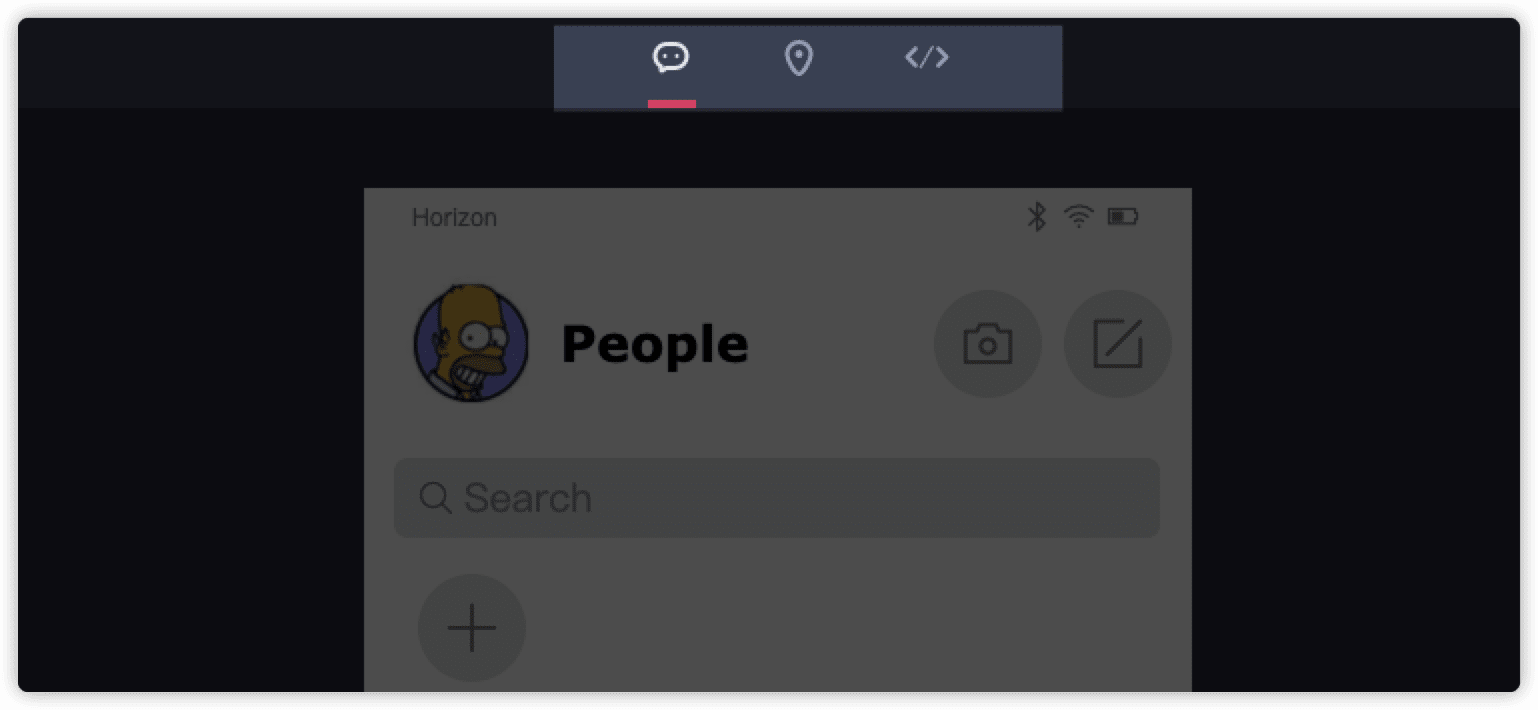 Check detailed tutorials: https://help.mockplus.com/p/262