In Mockplus RP, it is easy to use Main and Sub-artboards to present dialogue or dynamic contents.
Differences between Main & Sub-Artboards
Main artboard: The Main artboard will be the first artboard generated automatically on the workspace when you create a new page. Each page has only one main artboard to present the main design elements and content.
Sub-artboard: The sub-artboards are manually-created artboards. You can add as many sub-artboards as you need to a page. Used together with "Content Panel" or other elements, sub-artboards can help you present very complex interactions or dynamic content.
Preview effect: In the "Preview" mode, only the main artboard will be shown. The content on sub-artboards are not presented.
Create Sub-Artboards
You can create a new sub-artboard in two ways:
Click on "Add sub-artboard" on the top toolbar and draw a rectangle on the workspace with your mouse.

Click on the "A" key and draw a rectangle on the workspace with your mouse.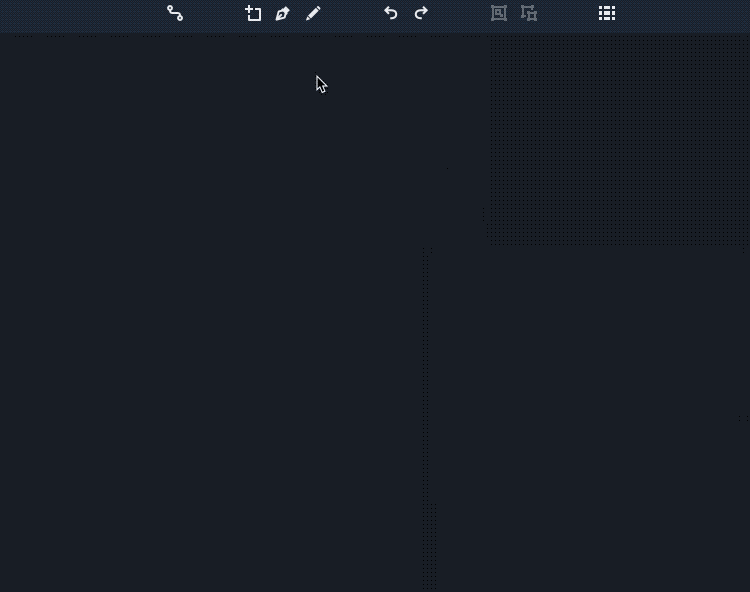 Rename Artboards
The name of an artboard is shown in its upper-left corner. You can double-click to rename it.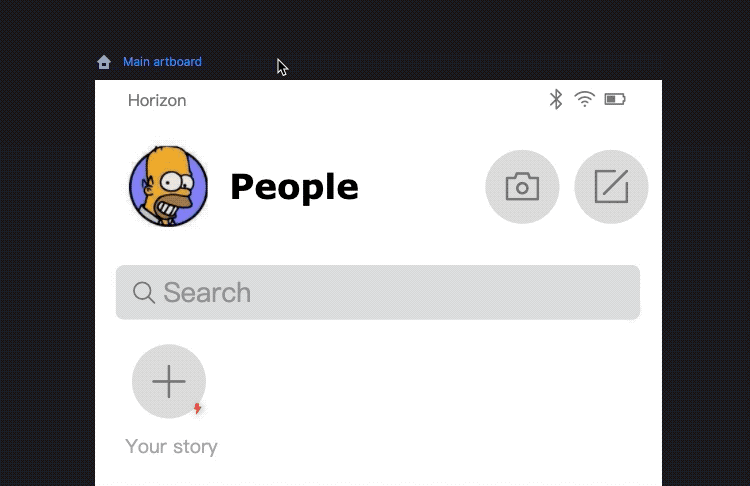 Download Artboards
To download an artboard as an image file, you can click any blank spot of the artboard, then choose "Download" from the drop-down list.