How to import a Sketch file?
In Mockplus DT, you can import a single Sketch file or multiple Sketch files for further editing.Here is how:
Method 1:
Head to your Mokcplus DT project Homepage;
Click the Import Sketch file button to import your local Sketch file;
Then a new project will be generated for this Sketch file, and you can open and edit it further.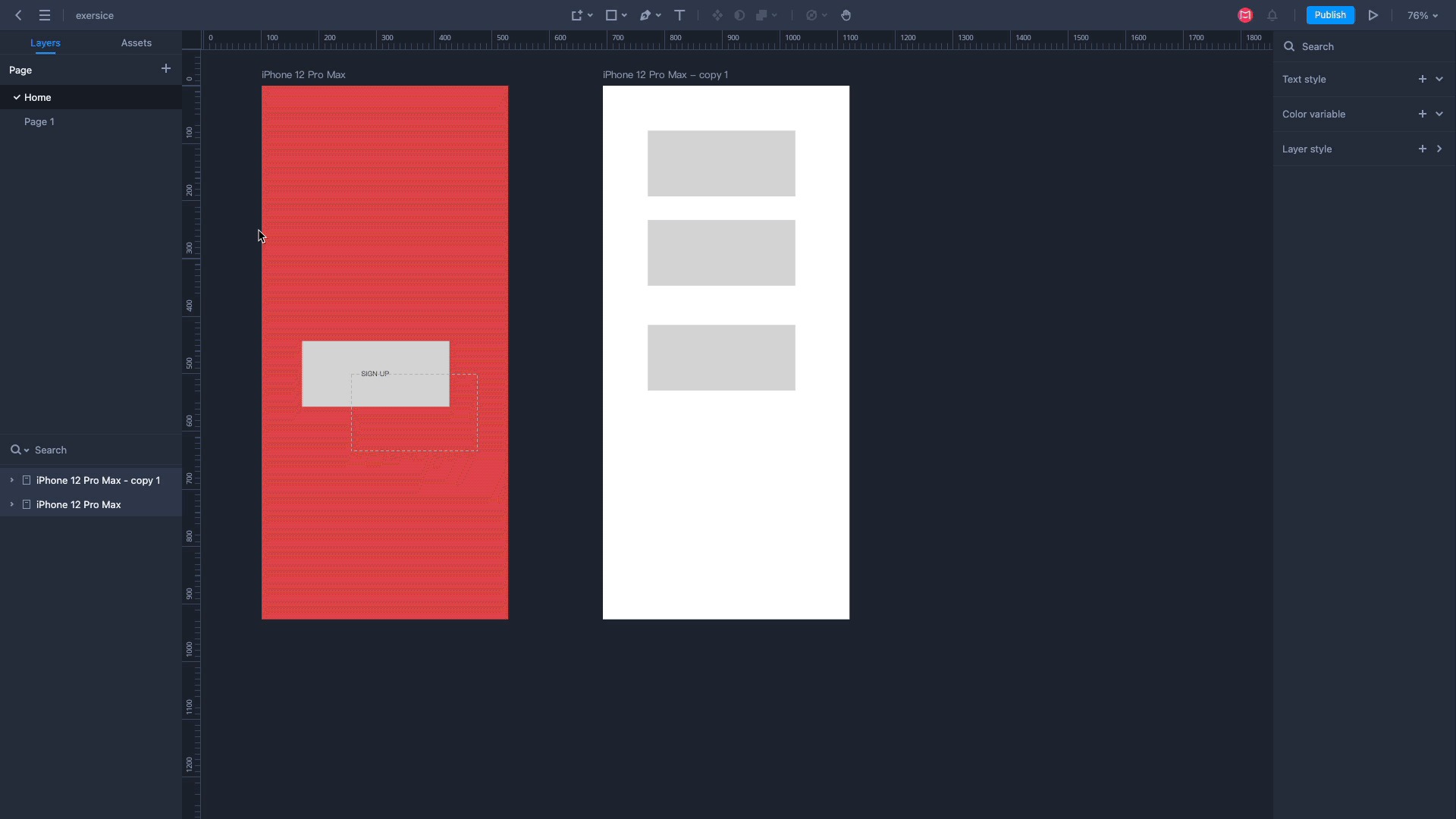 Method 2:
Head to your DT project Homepage;
Drag and drop multiple local Sketch files into DT to get them imported;
Then new projects will be generated for these imported Sketch files, and you can open and edit them further.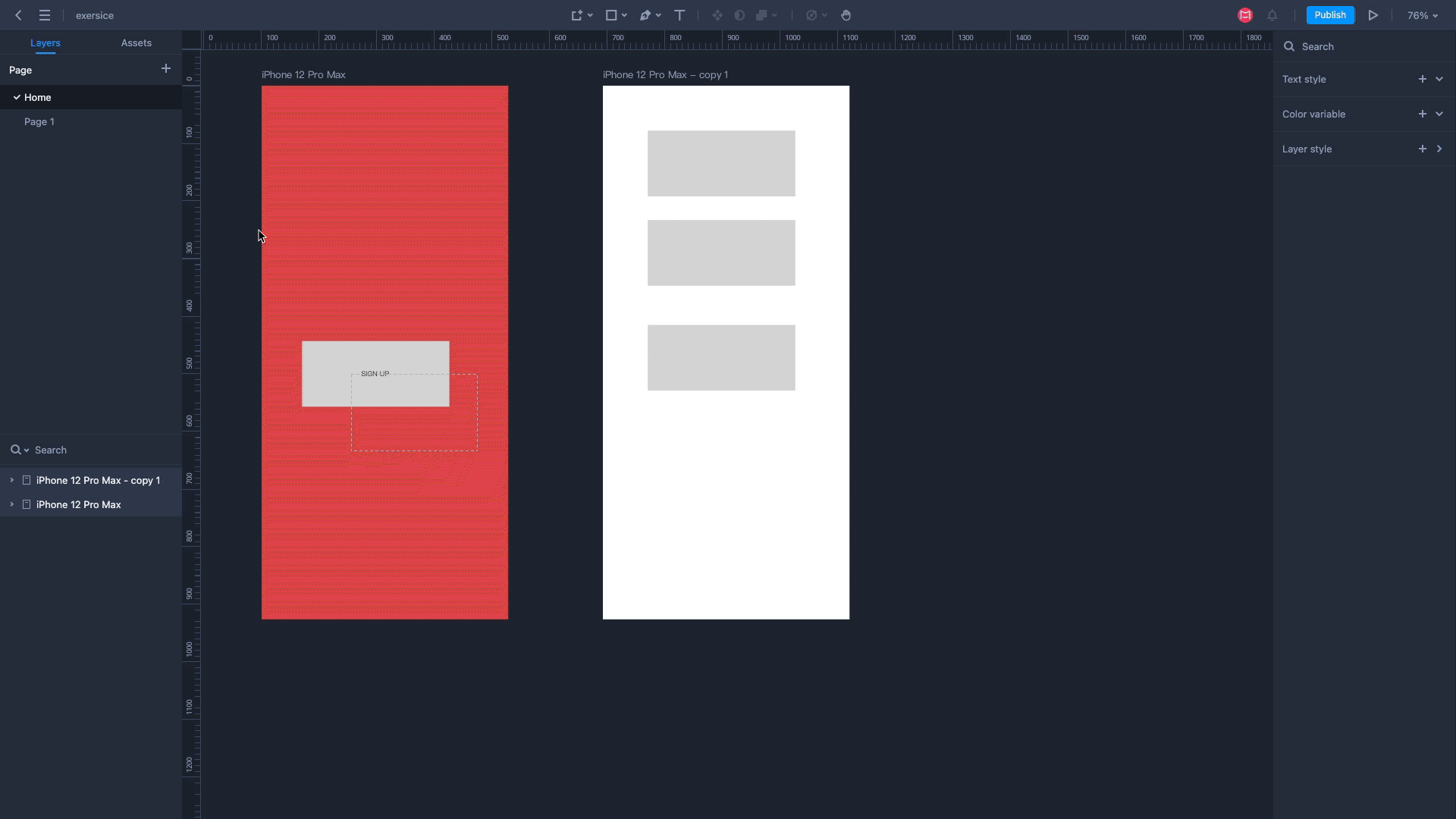 How to link external libraries?
Your Sketch file can be imported to Mockplus DT, but the libraries that have been shared with it cannot be automatically uploaded. If you want to get the libraries in your Sketch file, you can use our unique feature,
Link external libraries,
to get it done.
Here is how:
Click to open the Sketch file you have imported;
Head to the Assets panel and click the Libraries button ;
Choose the External libraries tab on the pop-up window, where you will find the assets that have been shared with the Sketch file;
Click the Link button in the bottom right corner to get those assets.
After you get it done, you can easily edit the Source, and then all instances will be updated in Mockplus DT.