Mockplus v3.0 adds team collaboration functions, including multi-user editing and review.
1. Multi-user editing
A. Create a team project.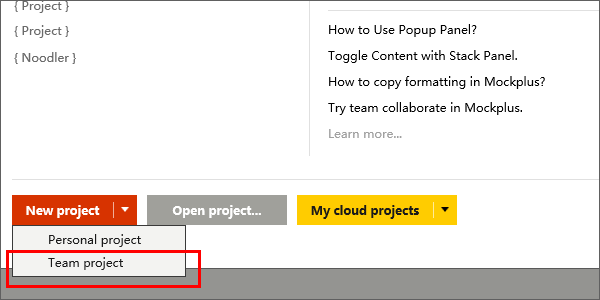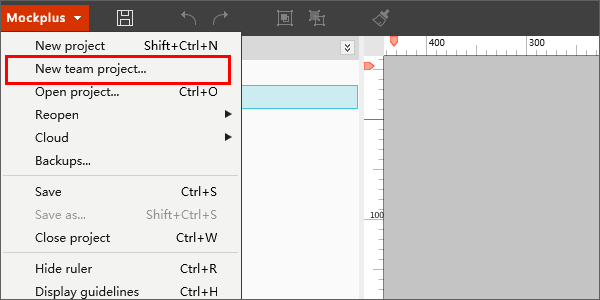 B. Sync the project to the cloud.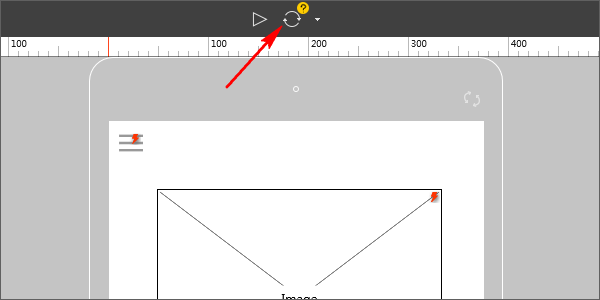 C. Add a collaborative member.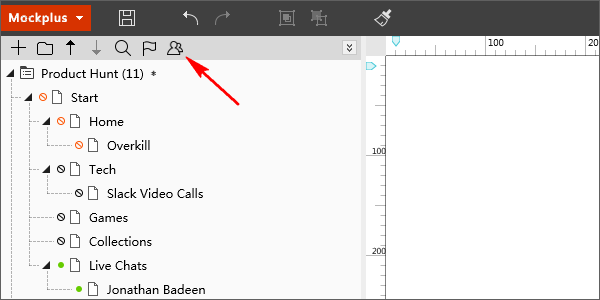 D. Now the member can open the project on his/her own PC.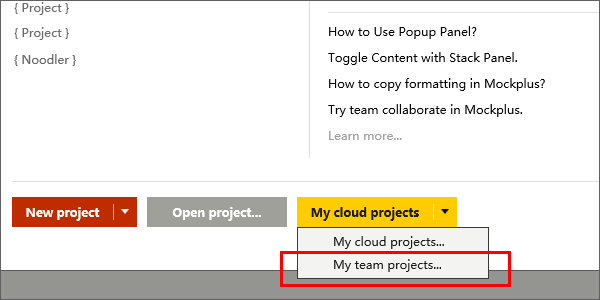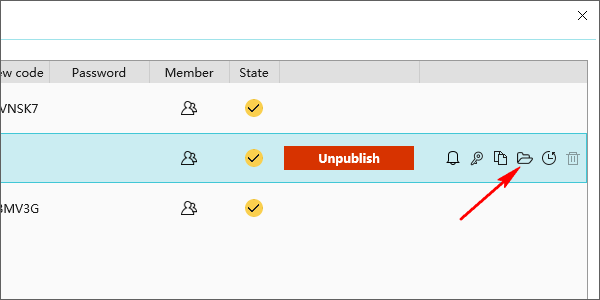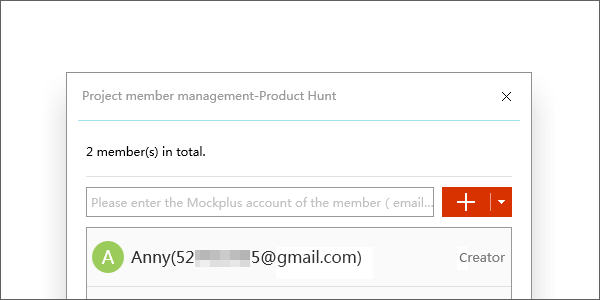 E. You are temporarily unable to edit the pages when the project is opened. A page can't be edited by multiple users at the same time, and you need to get the edit permission first to edit it.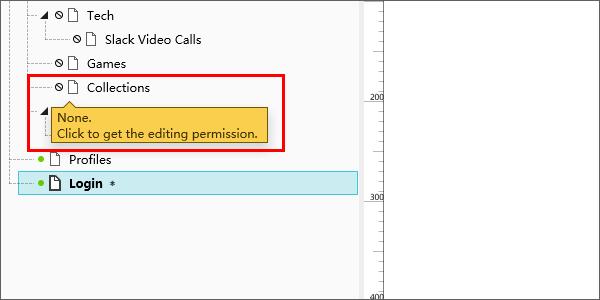 Click the small icon in front of the page node. Then it will become a green dot, which means it can be edited now. The meaning of the small icon:
Red: This page is being edited by others. Click it, and you are allowed to get the editing permission.
Black: This page is not being edited. Click it, and you can get the editing permission immediately.
Green: You are editing this page and it can't be edited by others.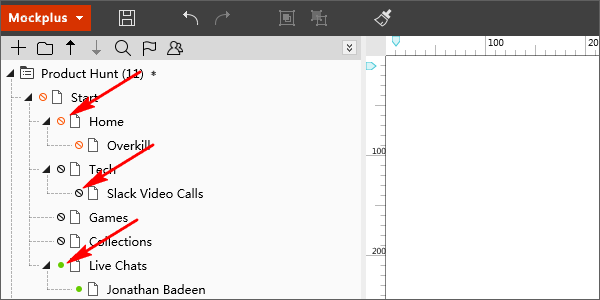 F. After the project is completed, you can publish it for others to view online.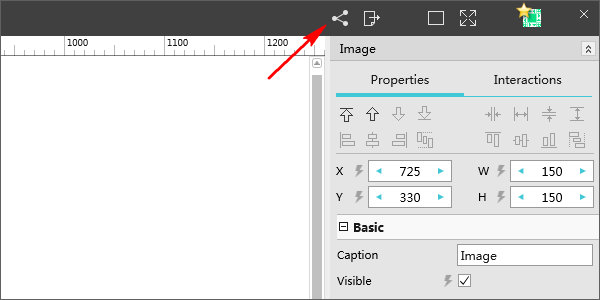 2. Review
Another feature of team collaboration is online review. When previewing in HTML, you can mark up the pages and add comments.
After the project is published, you can send review invites via emails (you can also choose to copy the link and send it to others).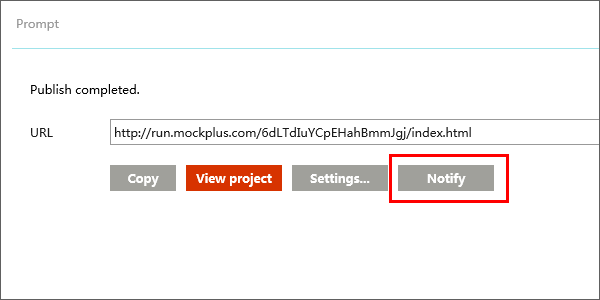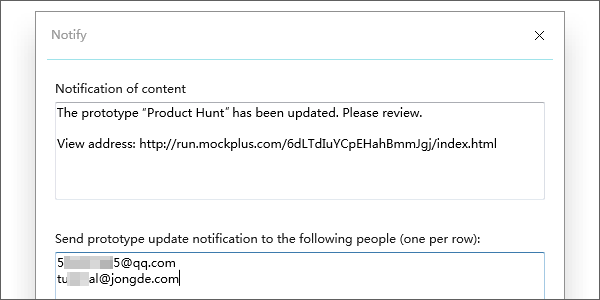 When entering markup mode, you can use markup tool to express your ideas.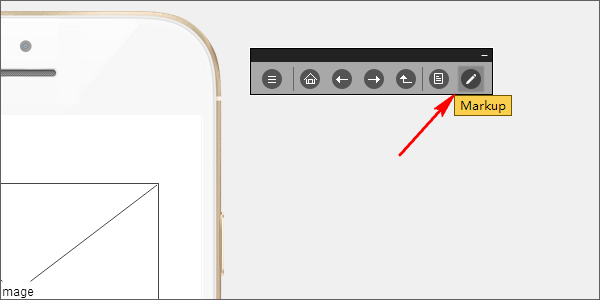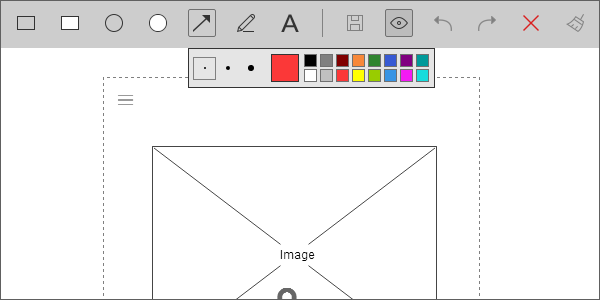 Comments and markups will be respectively displayed on the message notification board according to revisions.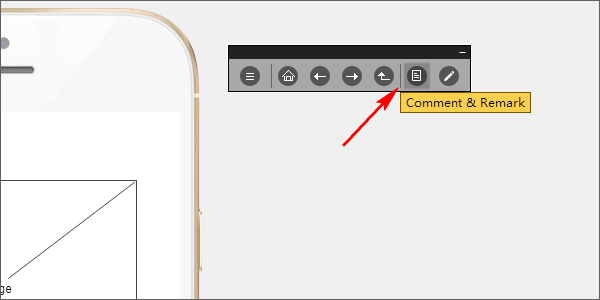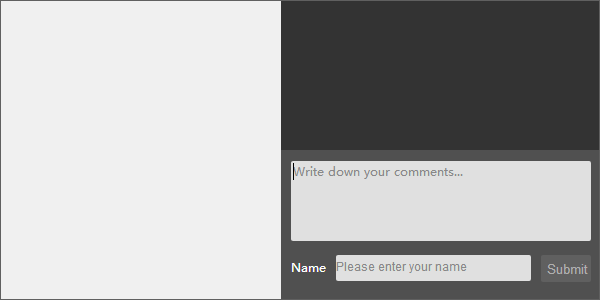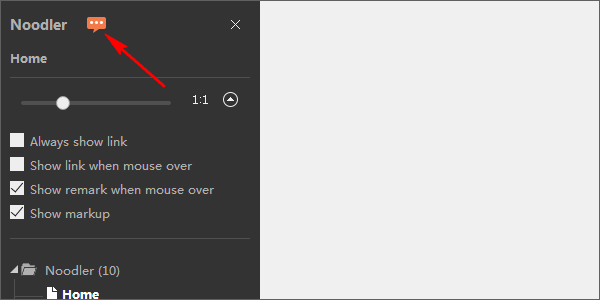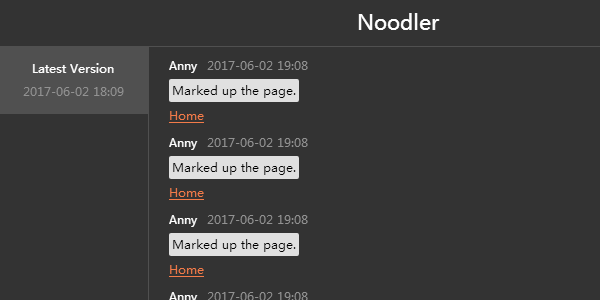 See Video Tutorial: