In Mockplus Classic v3.2, there's a plugin for using on Sketch to export sketch Artboards into Mockplus Classic files, which allows you to finish the design in Mockplus Classic. It's very easy to make it.
1. Preparations
This plugin runs on Sketch (higher than version 45). Please note that the Sketch you use is downloaded from Sketch official site, but not from Mac Store, otherwise there's the possibility that the plugin cannot function correctly.
2. Installation
Download the Sketch plugin at https://www.mockplus.com/download.Decompress the zip file and double-click .sketchplugin file in it. Then Sketch would pop-up a prompt about the successful installation of the plugin.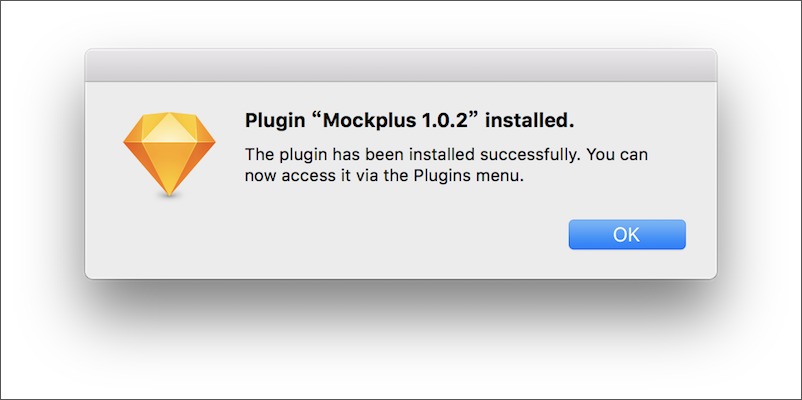 3. Export
When finished your design, select "Plugins" – "Mockplus" – "Export project files".

4. Settings
Adjust the settings of your project on the following interface to select the Artboards you need. Besides, you can choose the type of project exported and the size of the image exported. After adjusting these settings, click "Export" to export content from Sketch.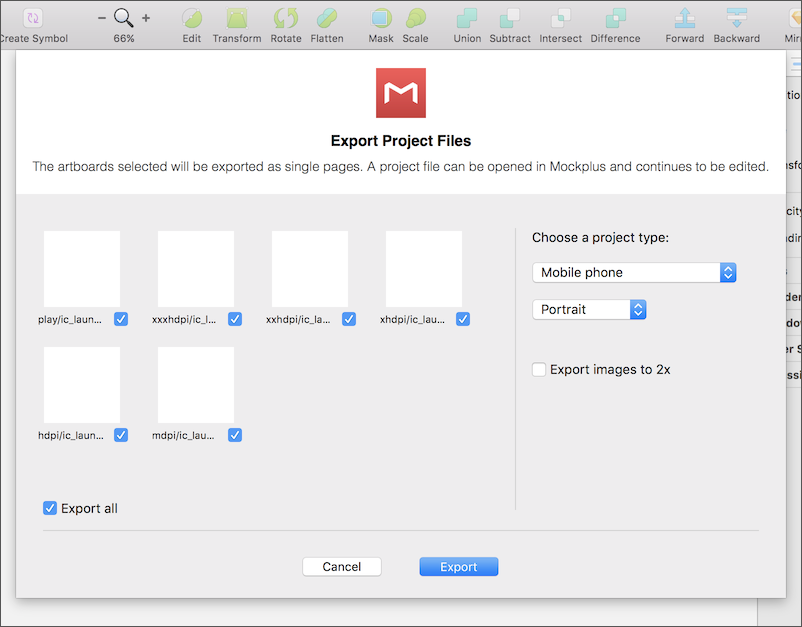 5. Finish your design in Mockplus Classic
Open the .mp file in Mockplus Classic and then you can continue your design in this easy-to-use prototyping tool.
6. More features
In the versions following the Mockplus Classic v3.2, the Sketch plugin will be optimized with more features, including:
1) Upload cloud project directly.
2) Combine the design made with Sketch with an existing project.