Here are simple steps for you to use a coupon code and redeem the discount:
Step 1 – Go to the official Buy Page.
Step 2 – Choose your preferred plan and Buy/Subscribe now.
Step 3 – Fill in the coupon code as shown in below.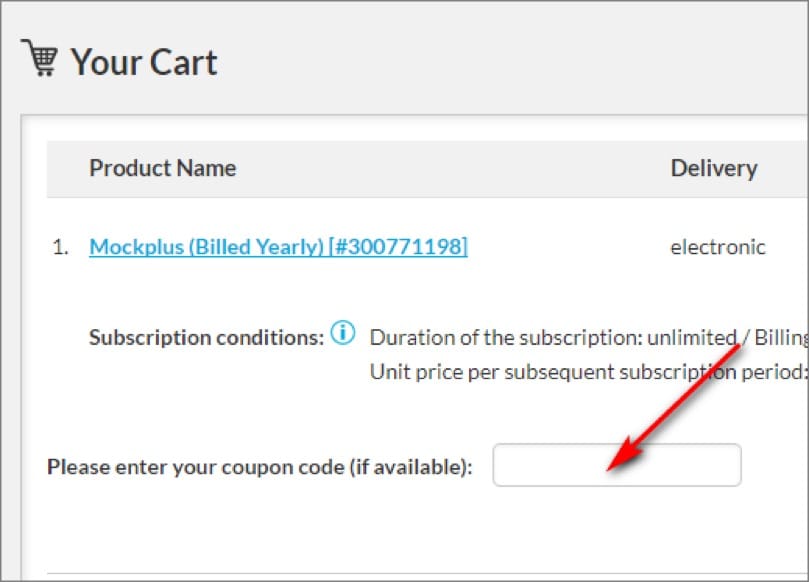 Step 4 – Click refresh and get the discount right away!
Should you have any problems or concerns, please feel free to email us.