Spotify is a revolutionary music auditing software that changes the download habit of global users. It firstly legalized P2P, a technology that was detested by content producers around the world, by spotting commercial (including sound and pictures).
Components used in this sample: Popup panel, Search Bar, Checkbox, Checkbox Group, etc.
Interactions:
Page jumps between rectangle and text button,
State changes triggered by selecting components,
Click to pop up and close any area.
GIF: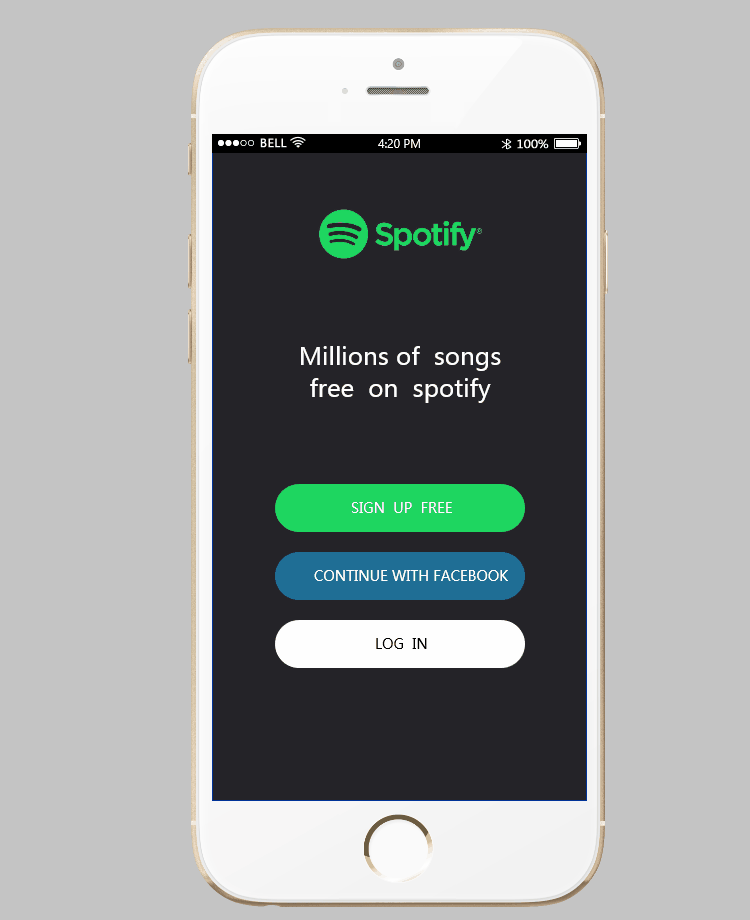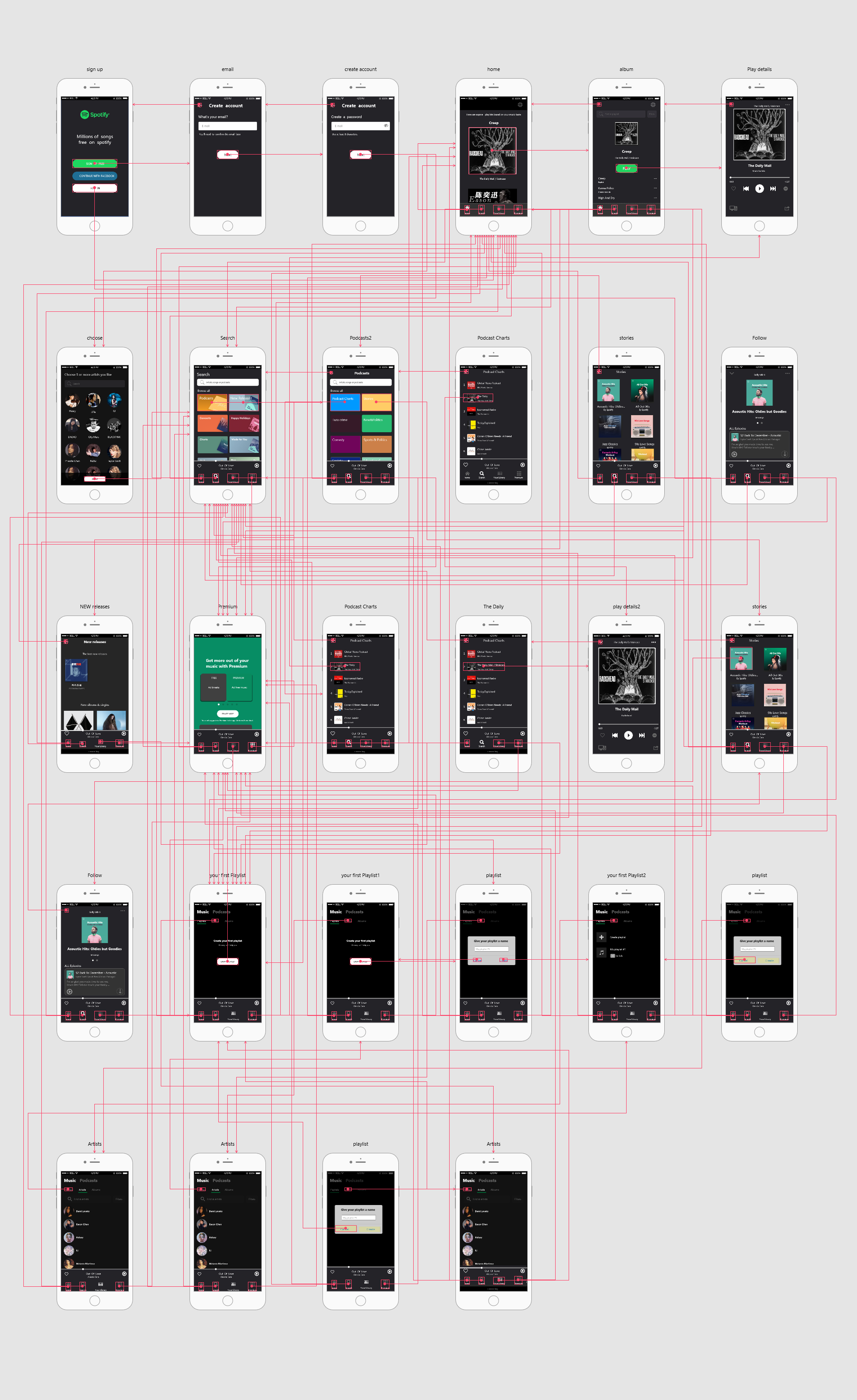 Screens: Login, Register, Favorite star, Music list, Recommendation, Favorite song, Albums, and other interfaces.
The project file can be downloaded here: Download
Click here to preview the link online: http://run.mockplus.com/fdMHkP0a1YraNeh2/index.html
Enjoy it!