Lyst is a fashion shopping platform from Britain. It adopts the common way of shopping App, that is, a combination of traditional online shopping and fashion news notifications. Comprehensive categories, exact search results, rich content which are well organized are the key points of a shopping App. Thus, when designing prototype, we should pay attention to the logic and layout.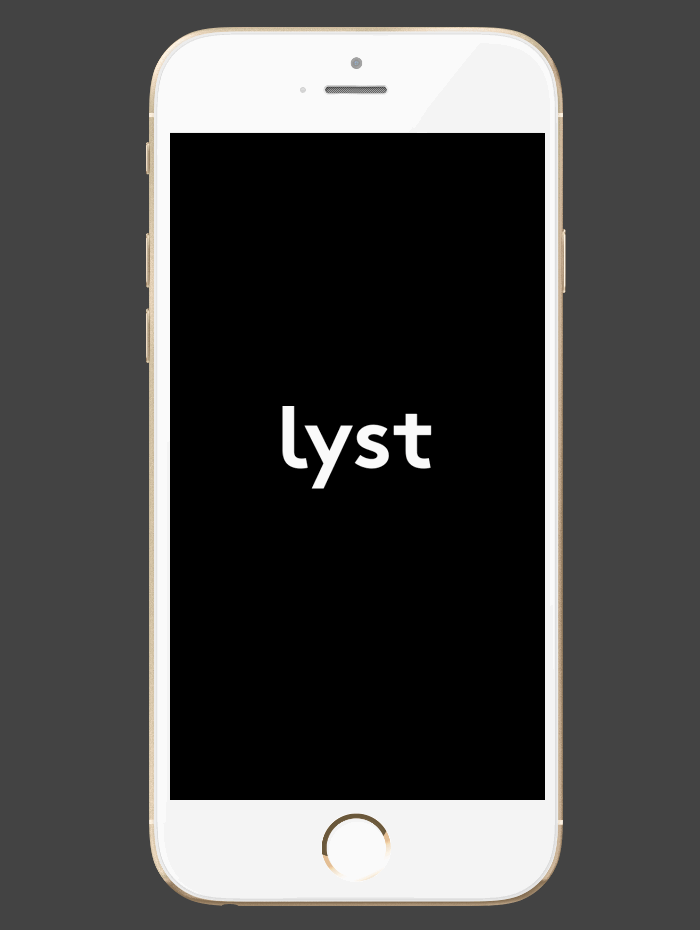 Click the link to preview it online: http://run.mockplus.com/zHtmy2hNOMT37CJp/index.html
UI Flow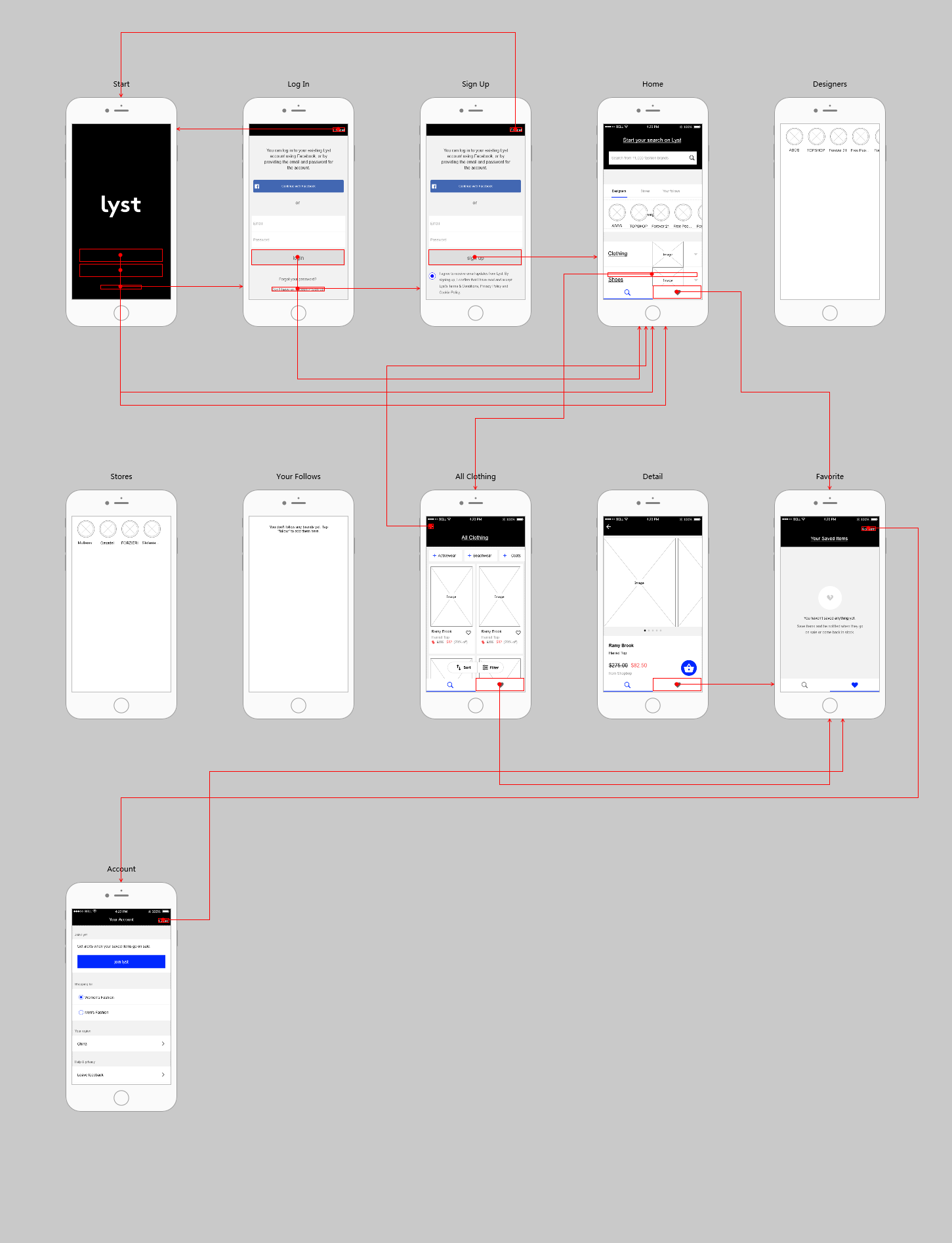 Pages of this prototype: Starting, Login/Signup, Home, Search, Library, Details and Settings, etc.
The project file can be downloaded here.
Want the page image collection? Download here.
Enjoy it!