Another Read is a reading app which mainly offers readers numerous children's books published by the most creative authors and illustrators. It also enables readers to freely swipe right or left for choosing preferable books and saving them well directly. And in Mockplus, that swiping effect can be easily achieved by setting "Move" and "Rotate" commands together for Image components. You'd better also choose a right rotating angle and set a proper moving distance for them.
Let's see it in GIF at first: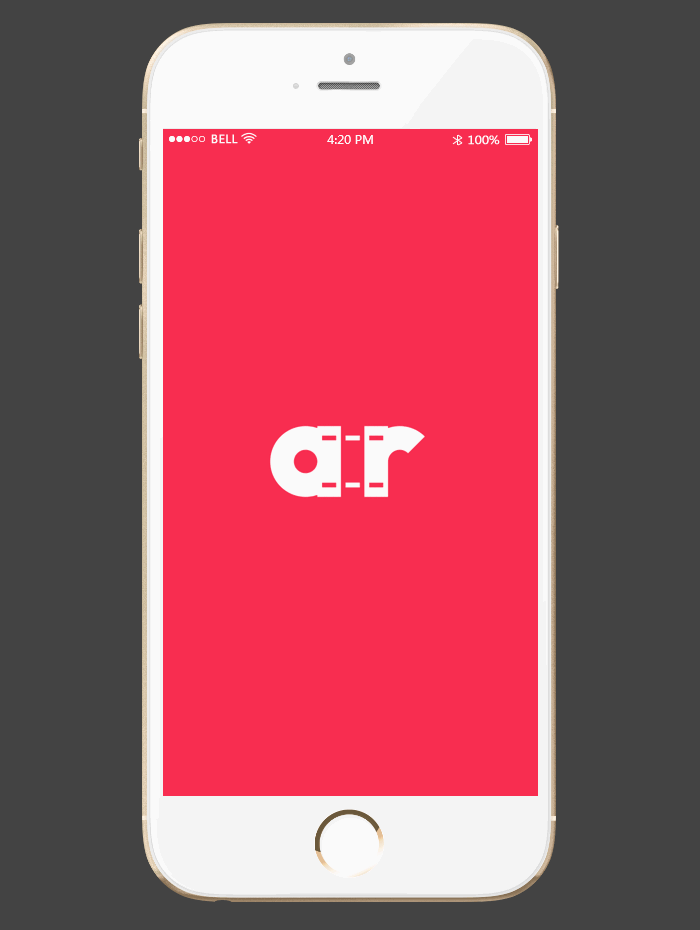 Click here to preview it online: http://run.mockplus.com/Be5OOCUjtlCijfhA/index.html
UI Flow in large size: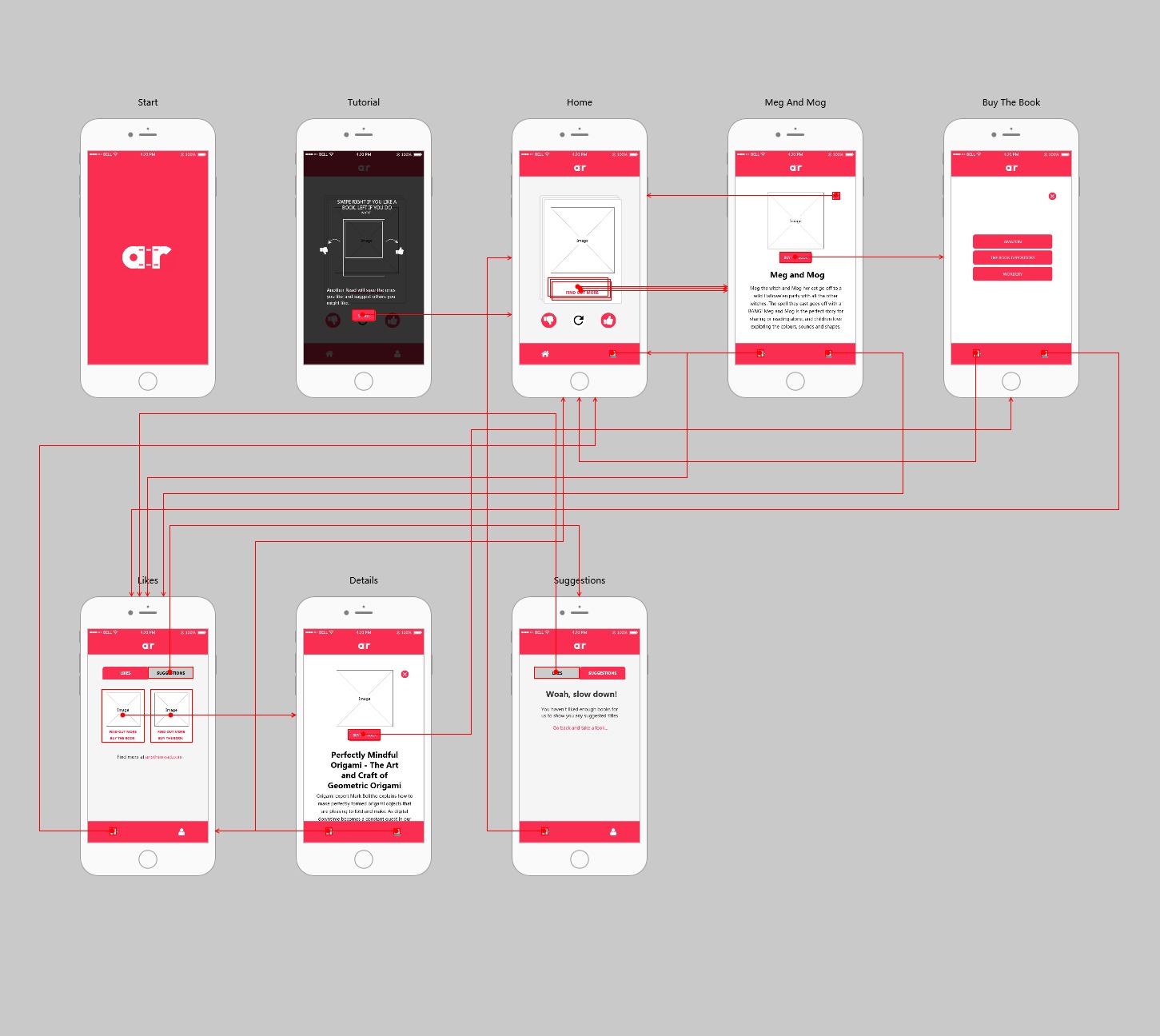 Main pages of this prototype: Start, Tutorial, Home, Details and Likes, etc.
The project file can be downloaded here.
All pages of the album (8 pics in total) can be downloaded here.
Enjoy it!