Pinster is a news app that gathers authoritative articles and well-presented news from around the world. It is built with simple interfaces and interactions, creating a very good reading experience for users. This example shows the process of how to browse news and customize the background color in Pinster.
Mockplus Cloud provides 8 interaction triggers and 15 animation effects to show basic page jumps and text input.
The interactive prototype — Pinster is made in Mockplus Cloud:
There are 13 pages in this prototype. You can see all pages and their logic relations in the storyboard: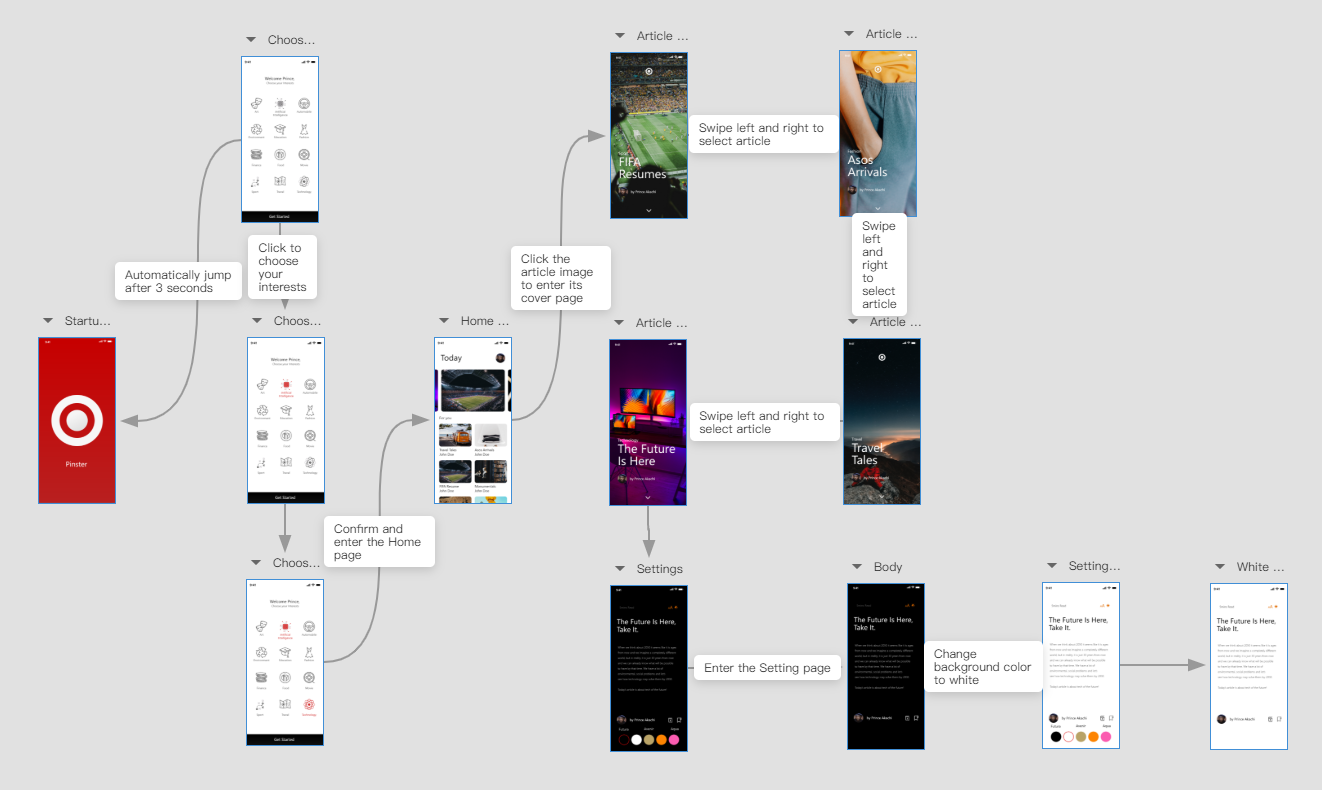 Hover or click on the elements to generate specs automatically. One-click to download assets: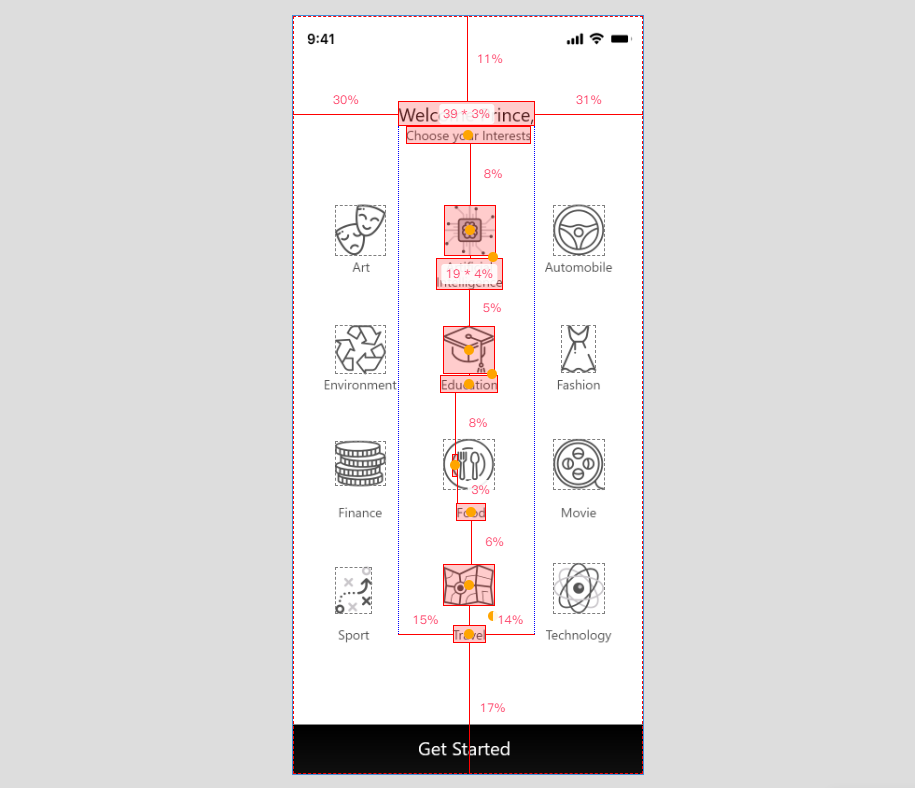 Except the automatic markups, you can also add markups manually by using its various of manual markup tools for better design communication and handoff: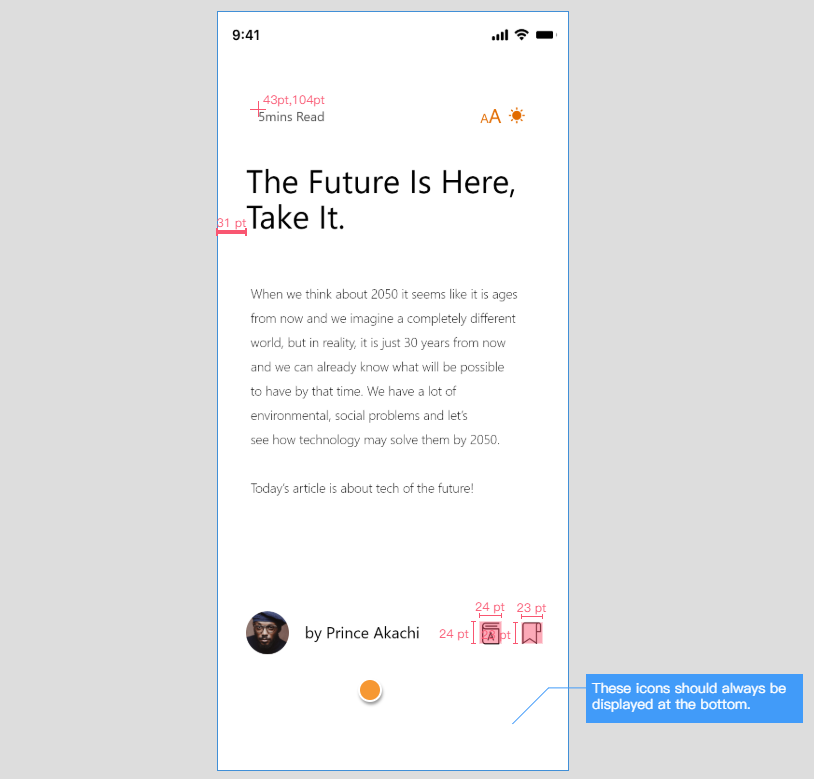 For team collaboration, members can add comments right on designs and all the other members can view and reply to the comments. You can mention members by using @+name: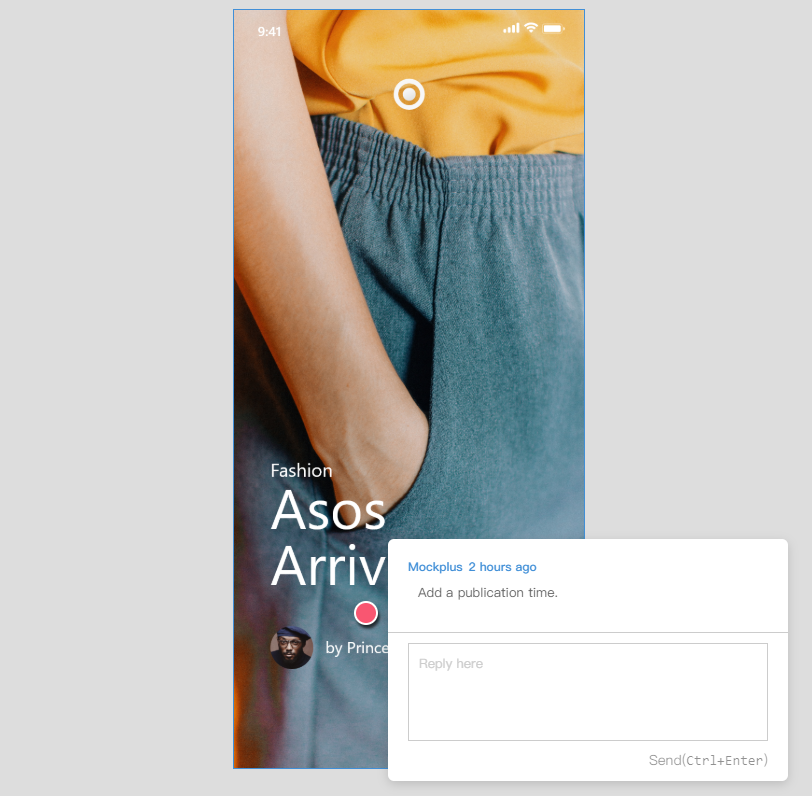 In the prototype panel, you only need to click and drag to create a jump link within the page or between the pages: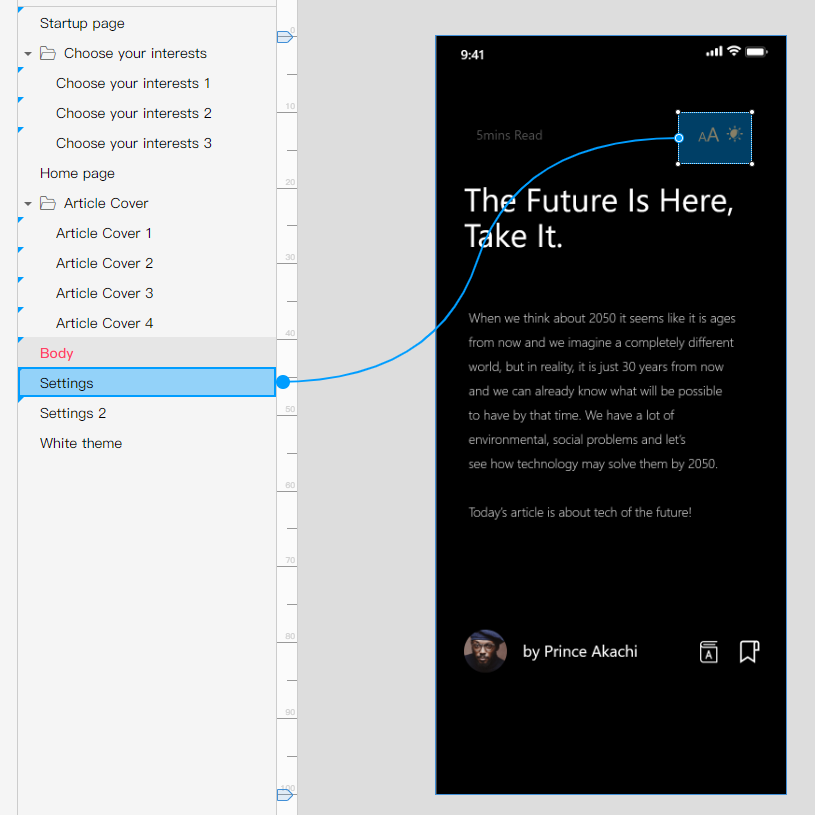 Enjoy it!